Altared Marriage strengthens relationships by creating relevant and practical resources for couples, connecting couples with authentic community, and preparing singles to succeed in marriage
Altared Marriage is a 501(c)3 non-profit organization that exists to help couples build strong marriages. We believe strong marriage relationships are the foundation of a thriving society and the key to healthy families, so we're committed to fighting for marriage.
While there is certainly no shortage of dating, marriage and relationship books, tools, techniques, resources and conferences available, far too many couples are still struggling to make marriage work. We believe the solution is simple and have decided there is nothing better to spend our lives doing than helping couples figure this out.
For us, the solution is found in two simple words: Intentionality and Community.
If couples can commit to being lifelong learners of relationship concepts and are willing to do so within a community of like-minded people, their chances of not just surviving but actually enjoying a thriving relationship will skyrocket. And that's where Altared Marriage steps in.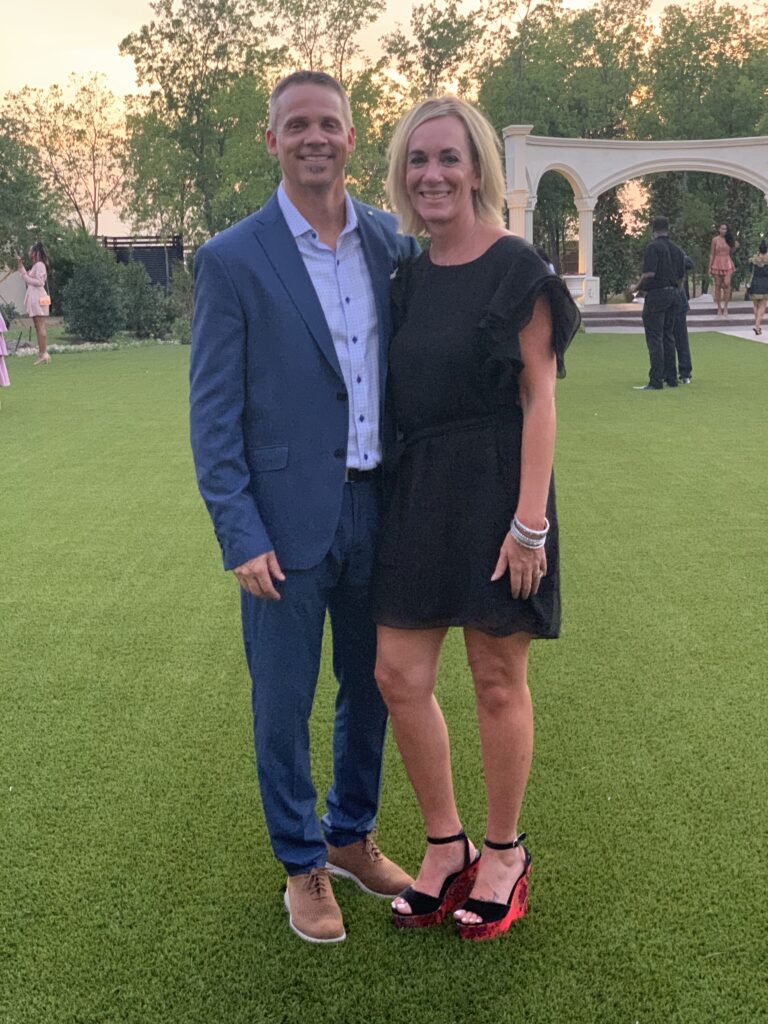 The name Altared Marriage came about because we wanted our organization name to be a constant reminder of what marriage is really about and why we get up every morning to fight for one more marriage. We believe a proper understanding of the "altar" is crucial to a healthy marriage. In working with couples for over a decade, most of them professing to be followers of Christ, we were growing frustrated with the high number of couples who were struggling in their relationships and giving up on their marriages.
What we began to realize is that many of them had no idea what they were signing up for when they said, "I do," and no clue what marriage was actually all about. Every one of these couples ran to the altar expectant and excited to start a new life with the one they loved, but most were ill-prepared to succeed because our culture has sold them a false narrative on love and marriage. It was ironic to us that they met each other at the altar, made promises to each other at the altar, exchanged rings at the altar, but gave no thought to what an altar actually was.
An altar is a place where one brings a sacrifice or offering. Plainly put, the altar is a place you come to "give" something not a place you come to "get." Most individuals stand at the altar on their wedding excited about what they are about to get: companionship, love, family, support, sex, etc. Very few are actually focused on what they will have to give.
A proper view of marriage requires a proper understanding of the altar on which you begin your marriage. The altar is a place of sacrifice, a place of submission, and a place of service. There is a cost associated with the altar. The name Altared Marriage will serve as a constant reminder that the union of husband and wife is sacred and requires both individuals to consistently commit to sacrifice, to submit and to serve one another as long as they both shall live.
Jill is the co-founder and brains behind Altared Marriage. Putting up with Eric for twenty-five years provides the world with living proof that "you too can do anything!" She is the director of marketing and social media, so basically she's the only reason you have found us and are reading this. She is passionate about keeping marriages together and loves mentoring couples.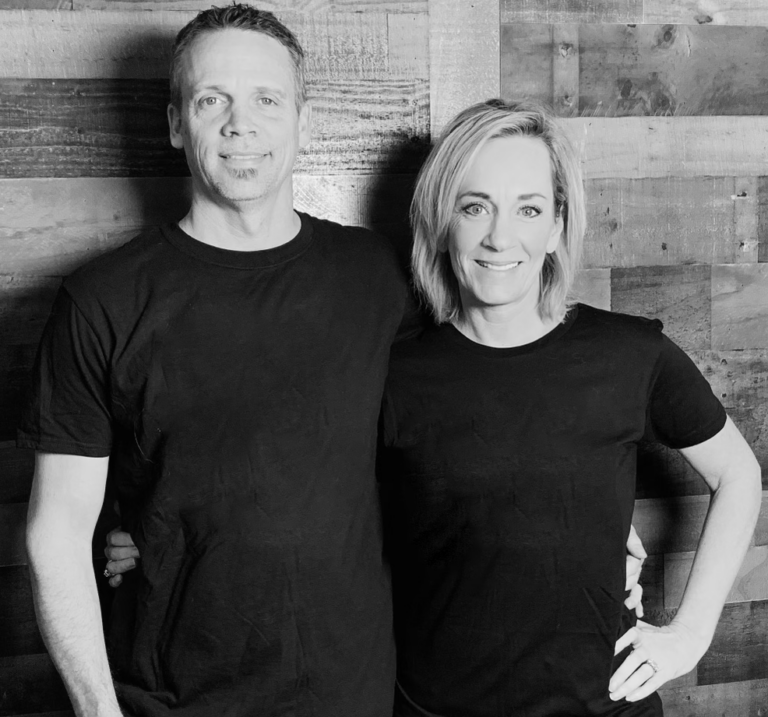 Eric is a dynamic speaker, author, and relationship expert. He holds a Master's of Marriage & Family Counseling from Southwestern Baptist Theological Seminary and is a Licensed Professional Counselor.
Eric is passionate about relationships and has been working with couples for more than a decade. He is the author of The Magnetic Marriage: 8 Characteristics of Irresistible Marriages, and is committed to creating resources that will help couples prepare for and strengthen their marriages.
Eric formerly served as the Pastor of Couples & Counseling at One Community Church in Plano, Texas, before launching Altared Marriage. He and his wife Jill have been married for twenty-five years and have three daughters. They live outside Dallas, Texas and are always half-packed to sneak away to a beach at a moment's notice.
Sign up to get your free "Fail-Proof Guide to Intimacy" and
stay up to date on the latest news.