STRENGTHEN YOUR RELATIONSHIP TODAY!
What does
Membership include?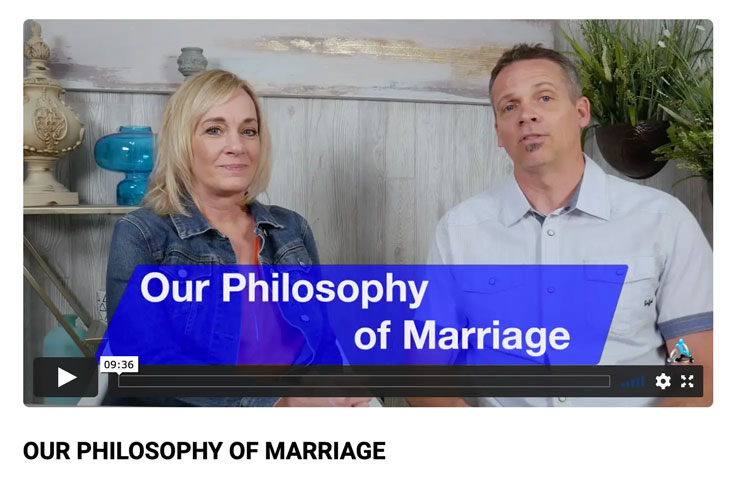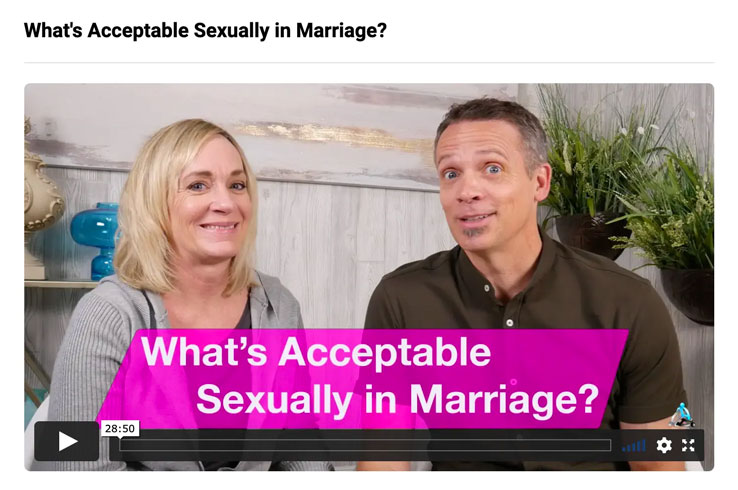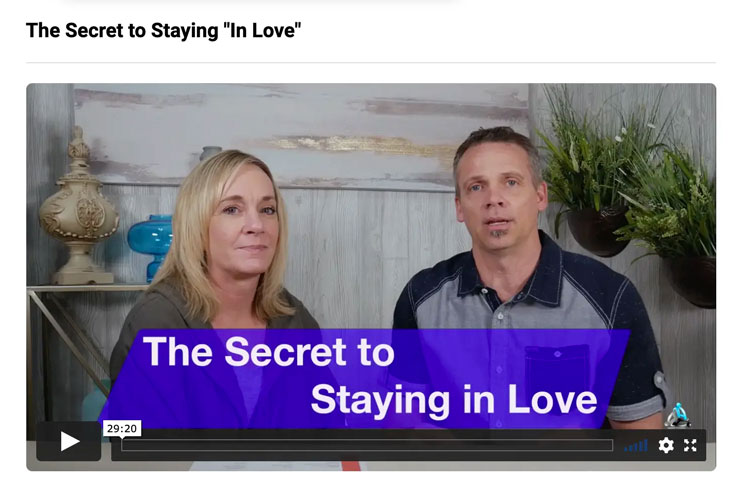 Eric Wooten is the President and co-founder of Altared Marriage, an organization dedicated to strengthening relationships. He holds a Master's in Marriage and Family Counseling and is a Licensed Professional Counselor. He is an author, podcaster, blogger and creates weekly content on his Youtube channel, Relationshots.
Jill is the co-founder and brains behind Altared Marriage. Putting up with Eric for twenty-five years, she provides the world with living proof that "you too can do anything!" She is the director of marketing and social media, so basically she's the only reason you have found us and are reading this. She is passionate about keeping marriages together and loves mentoring couples.
Eric and Jill have been working with couples for more than a decade and have a passion to help couples build strong, healthy relationships through great communication!

Unlimited Access to Videos & Worksheets
Topics include Communication, Conflict, Sex & Intimacy, Roles & Responsibilities, Family, Connection and more…
Topics include Communication, Conflict, Sex & Intimacy, Roles & Responsibilities, Family, Connection and more…
Topics include Communication, Conflict, Sex & Intimacy, Roles & Responsibilities, Family, Connection and more…
Unlimited Access to Videos & Worksheets
Topics include Communication, Conflict, Sex & Intimacy, Roles & Responsibilities, Family, Connection and more…
Topics include Communication, Conflict, Sex & Intimacy, Roles & Responsibilities, Family, Connection and more…
Topics include Communication, Conflict, Sex & Intimacy, Roles & Responsibilities, Family, Connection and more…
Frequently Asked
Questions